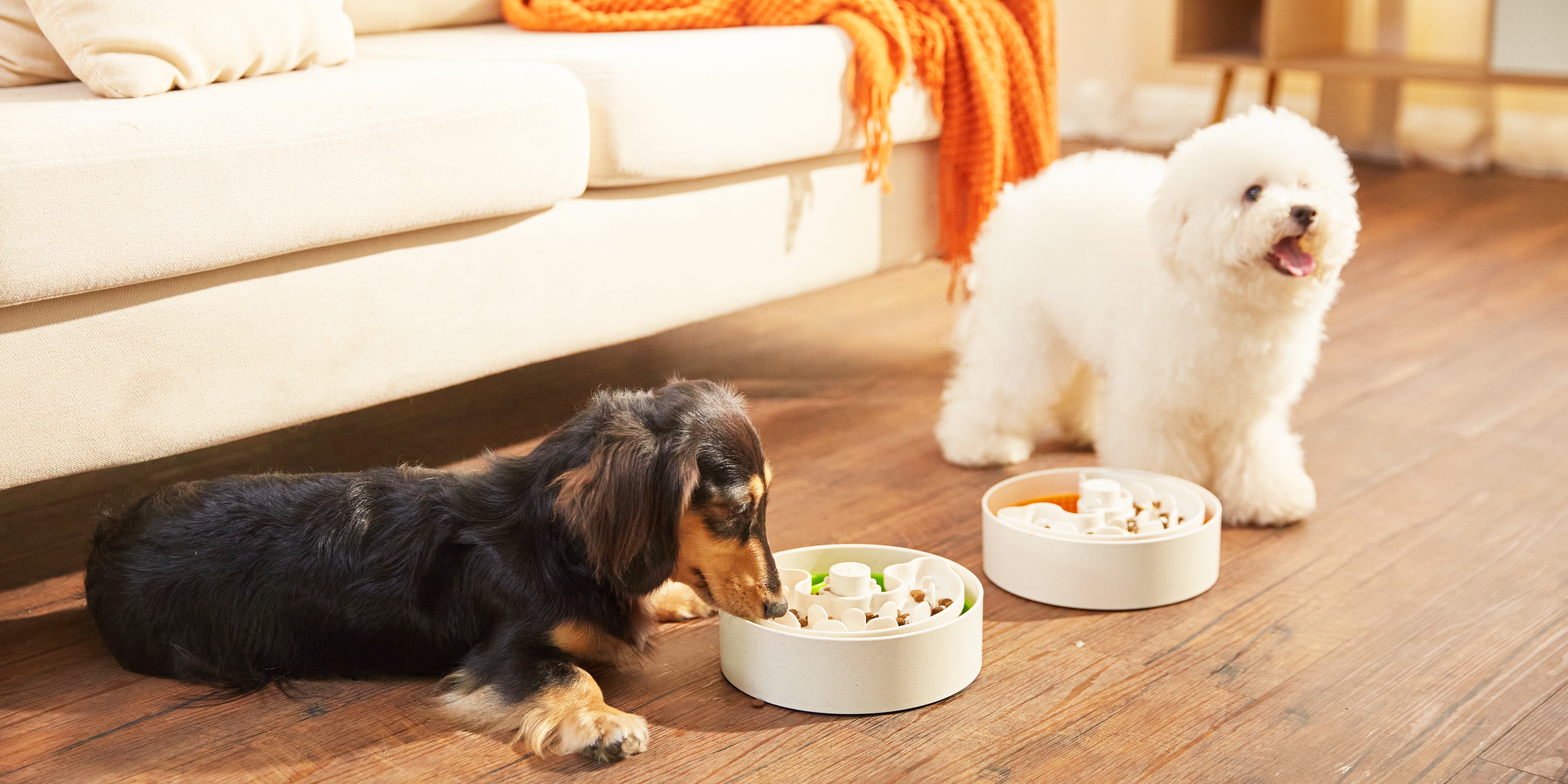 Puzzle Feeder™ Products
Shop All
Filters
Save $24.00
Sold out
Save $13.91
Save $40.00
Save $40.00
Save $40.00
Save $40.00
Save $40.00
Save $40.00
Save $14.91
Sold out
Save $14.91
Save $14.91
Save $14.00
Save $16.00
Compare
Which One to Choose?
Puzzle Feeder Products are designed for all breeds and variety of functions.
Designed in California
Our products are originally designed in California.
Ship Worldwide
We can ship all over the world.
Customer Service
Our customer service team is available online.
Secure payment
All payments are processed securely.